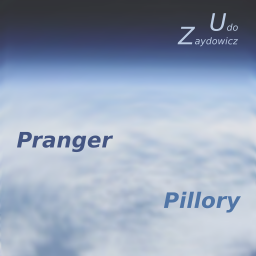 Users do not always behave the way as desired by the administrator. Warnings and other sanctions, including the banning of members, are not necessarily the rule, but are not infrequent. WoltLab Suite, however, makes most of this information available only in the ACP; an overview in the frontend is missing. This is now possible using the plugin Pillory.
Function
This plugin for WoltLab Suite makes it possible to display users who have been sanctioned and / or marked their user account for deletion, on an overview page and a total of 6 detail pages. Detail pages can be filtered by user name.
Configuration
The configuration in the ACP essentially comprises the definition which user groups can see which details pages of the pillory. In addition, the plugin can be switched on and off via the module configuration.
Requirements
In addition to WoltLab Suite Core, the WoltLab package "Infractions" must be installed, which allows for warnings and is included with every WoltLab application.
Versions
Versions 3.0.x are for WoltLab Suite 3.0
Versions 5.3.x are for WoltLab Suite 3.1 to 5.3
Notes on Data Protection
This extension does not store any data relevant to data protection.
All given prices are final prices. According to the § 19 UStG (small business status) we do not charge the german sales tax and consequently do not account it.