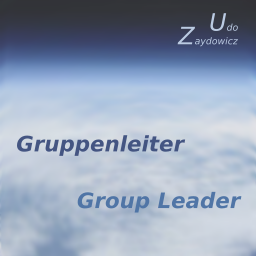 This plugin for WoltLab Suite makes it possible to use one or more user groups as group leader of moderated user groups. The members of the selected user group(s) are automatically group leaders.
Limitations
Only unmoderated user groups can be selected as a group leader group.
Only groups with at least one member can be selected.
Changes to the assignment user <-> user groups are transferred to the group leaders with delay by a cronjob.
Manually entered group leaders are deleted if they are not members of the selected group leader groups.
If group leader groups lose their members after the configuration, the moderated group no longer has a group leader.
Versions
Versions 5.3.x are for WoltLab Suite 3.0 to 5.3
Notes on Data Protection
This extension does not store any data relevant to data protection.
All given prices are final prices. According to the § 19 UStG (small business status) we do not charge the german sales tax and consequently do not account it.